What students say
Singing lesson review by Zijun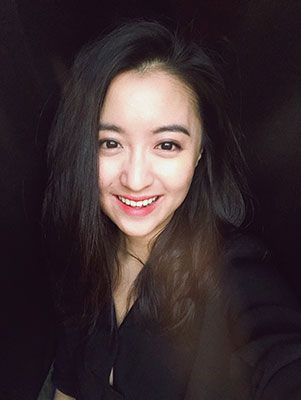 I have learned singing with Amy for four months, and I have a great time learning with her.
Singing is my favourite thing since I was a child, so I did not think too much before I decided to learn it with a professional singer.
The only thing I know is that if doing this makes me happy then I should do it, and I do have so much fun and learn a lot from it.
Amy is a great teacher with excellent vocal skill and a very nice person to communicate with.
And during the time to arrange my lesson, the manager Stefan is so supportive and patient, I appreciate that.
Well, Study in the London Singing Institute is a wonderful experience for me, thanks for providing such an excellent place for people who love singing.
I'm glad that I chose to learn singing here in my spare time.
Review from our sister site:
https://www.londonsinginginstitute.co.uk/reviews/
Singing Lesson Review by Fa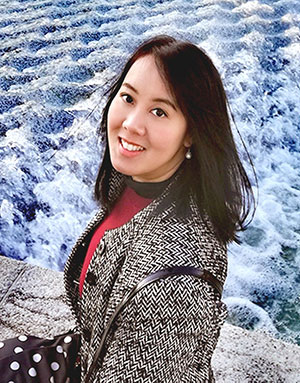 I enrolled in a singing course for beginners hoping to learn some basic singing techniques. But I am getting away vastly more than that. It was a total vocal makeover! The professional vocal coach tailored the lessons to fit my singing level and corrected my old singing habits from day one. After a few lessons, I was able to sing much better. The lesson was enjoyable. The teaching style was logical and effective. I am glad I have chosen to enrol with the London Singing Institute.
Fa Traisorat.
Review from our sister site:
https://www.londonsinginginstitute.co.uk/reviews/