Musical theatre singing courses
At S & C, we are fascinated by musical theatre and it would be an immense pleasure for us to share our passion with you as an adult singing enthusiast. Gene Kelly, Liza Minelli and Barbra Streisand are such fantastic singers that you deserve to benefit from the highest singing instruction to be able to sing in their unique music fashion. If it is your dream, you are, therefore, most welcome to join our excellent musical theatre singing courses for adults.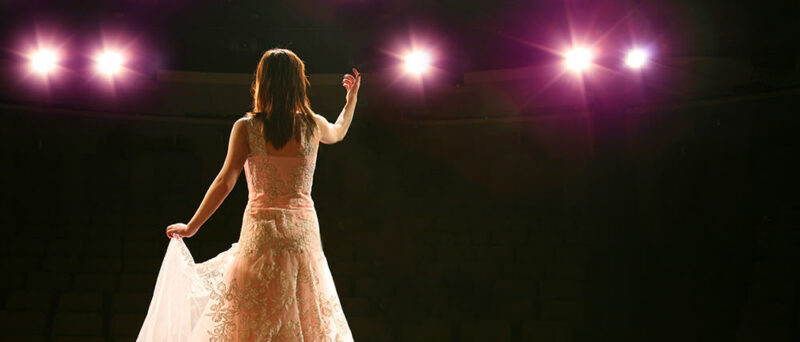 Thanks to the vast experience and outstanding knowledge of our exceptional singing instructors, we are pleased to provide you with excellent singing courses that are suitable for all musical theatre lovers, whatever their current vocal abilities. Musical theatre is a very particular style that demands to be studied with the highly experienced singing instructors available at S & C.
Sing like Elaine Page, Kristin Chenoweth and Tim Curry
By attending a fantastic musical theatre course at S & C, you will surely learn how to master some of the West End and Broadway's favourites. You will study all the techniques and methodologies as used by the world's best musical theatre stars. You will become a singing actor. You will also discover how to project your voice and express subtle emotional changes as this is often a requirement in musical theatre.
Benefit from the guidance of an expert singing teacher

Learn all the secrets of singing playing as used by the musical theatre stars

Improve your technical and musical knowledge

Study in a non-judgmental and encouraging environment

Make fast progress thanks to our wonderful result-oriented methods
At S & C, adults from all levels and abilities are welcome to attend our fantastic musical theatre courses. Whether you are an absolute beginner, a classical singer who is interesting in exploring further or a musical theatre singer keen to improve your current skills, we are pleased to offer you the most excellent singing courses available in Dubai and the UAE. We can assure you that you will be in good hands and that musical theatre singing will soon have no secrets for you!
Course details
S & C invites adults from all walks of life to study singing and improve their skills in a wonderful environment that has been specially created for them. Whether you are an absolute beginner without any prior musical knowledge, an intermediate or an advanced amateur singer, you are welcome to join and improve your skills with highly qualified and experienced instructors.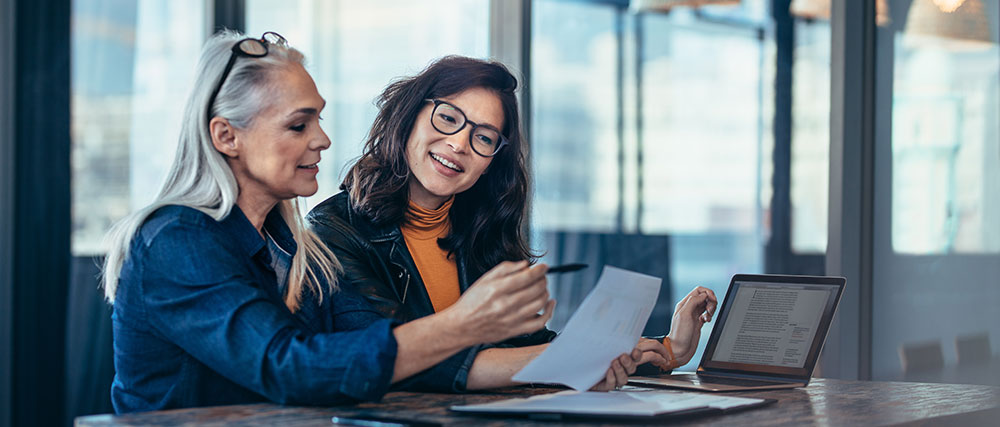 Our singing lessons for adults takes place weekly on a set day and time in our gorgeous premises in Park Lane Tower, DIFC.
The lessons are 45-minutes in duration and can be joined at any time during the year. (Longer lessons can be arranged on request)
As various slots are available during workdays up to 21:00 as well as on Saturdays, please contact Saman at enrol@sandc.ae to choose the most convenient time for you to attend.
As all our singing lessons for adults are highly personalised and tailored to the needs and wishes of each, you are welcome to decide whether you would like to sit the ABRSM grade examinations.
We totally understand that you sing for your pleasure and enjoyment so this decision is totally optional.
We do not follow a set syllabus but rather adapt to each of our students as everyone is different and requires special attention.
We require an initial four-month attendance as we believe that it is the minimum amount of time an adult should study at S & C to benefit fully from our excellent singing instruction. After this initial period, you are welcome to continue your singing education on an on-going basis, but lessons are still booked per four months in advance.
Frequently asked questions
How to enrol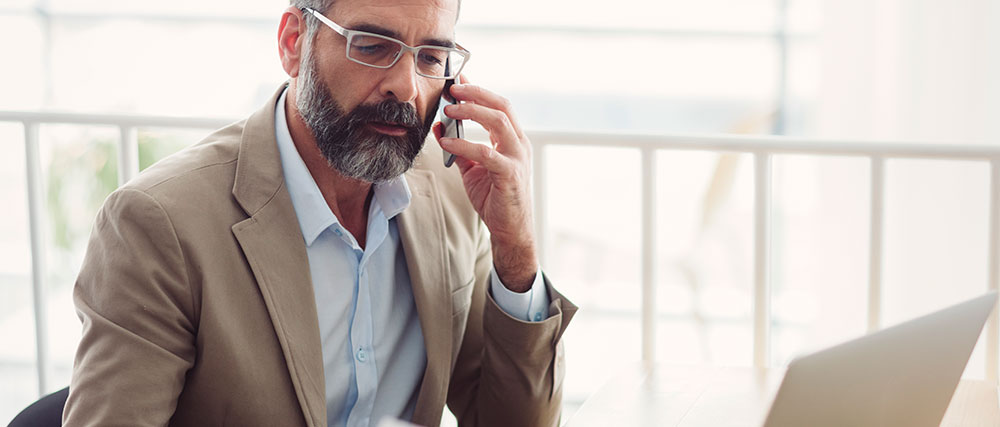 It is very straight forward to enrol at S & C by either contacting Saman directly at enrol@sandc.ae, or via our contact form. We will endeavour to get back to you within one or two working days.