DESIGNED SPECIFICALLY FOR ADULTS
We offer excellent singing education for all levels – from absolute beginners to very advanced singers.
RELAXED, FRIENDLY AND ENCOURAGING
S & C is a singing academy like no other
Whether they are absolute beginners or advanced amateur singers, adult singing enthusiasts are equally welcome to join our singing courses specially designed for adults. We always encourage and support adult singing learners without ever judging or criticising negatively. We believe that a relaxed and friendly atmosphere is essential for adults to express themselves and gain confidence in their vocal abilities.
Thanks to the remarkable experience of our expert singing instructors, we would be pleased to welcome you whether you wish to study classical, jazz, musical theatre, rock or pop singing.
"I encourage all adult singing lovers who have a passion for singing to join S & C and benefit from a spotless vocal education. I believe that you do not need any unique talent to enjoy singing for your pleasure and that you can surely become an excellent singer, thanks to the expert advice offered by our specialised instructors"

Celine Gaurier-Joubert, Founder & Artistic Director
Who's it for?
Absolute beginners who want to avoid wasting time and money on low-quality singing instruction.
Intermediate singers looking to develop their own voice and get rid of frustration!
Advanced singers who are in need of serious improvement and a master's touch.
Those in need of that extra push to move from being a reasonable singer to an excellent one!
What you can expect?
The highest quality singing lessons for adults of ALL LEVELS in Dubai. (Absolute beginners & nervous beginners welcome!)
Personal motivation to help you learn. (80% of your singing is all about your enthusiasm and mindset)
Fast and systematic improvement. (In comparison with most other singing lessons Dubai has to offer)
I'm interested. What should I do next?
The best page for complete information about our courses and programs is found in our singing courses section. If you would like to talk to us then fill in the form on our enrol page and we will get back to you as soon as possible.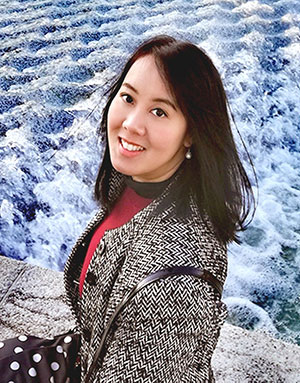 I enrolled in a singing course for beginners hoping to learn some basic singing techniques. But I am getting away vastly more than that…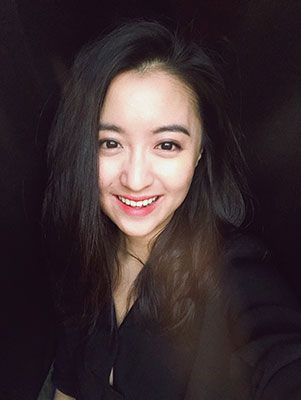 The only thing I know is that if doing this makes me happy then I should do it, and I do have so much fun and learn a lot from it.
Amy is a great teacher with excellent vocal skill and a very nice person to communicate with.

And during the time to arrange my lesson, the manager Stefan is so supportive and patient, I appreciate that.